TDSA - Bringing People Together
"We are a peak body for the Queensland community transport sector, developing responses to the community's needs for transport, access and mobility."
THINK TANKS
 2018 Calendar  now available
+ 1 new location – North Coast
THINK TANK events focus on major policy or practice changes that potentially have significant impact on NFP agencies' work, practice and continued viability. 
Our events focus on topics relevant to Driving Governance and Enhancing Viability. Member discounts apply – Click here to go to membership
 Click city name  
 
                   

        

     
   
What's New
Frontline staff training 2018 training calendar
Now available
Each session is mapped to HSQF & Common Care standards

 
Public training events are on offer monthly in 2 regions in SE Qld.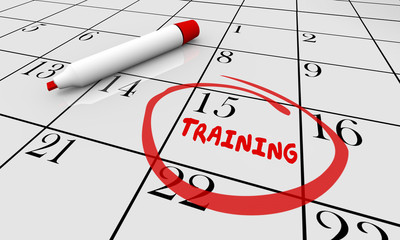 Click on a location to download the calendar of training aimed at frontline staff:  

Training locations:
All listed topics can be delivered on a fixed fee basis IN-HOUSE too.
And, we can develop topics in response to your specific need; just ask us.  Click on in-house training to see the listing of topics available.
Any agency interested in this new product and service please contact Jenny – infotdsa@gmail.com
CSA's Organisational tools for NDIS
On sale now via TDSA
Linda Hayes, Director of Corporate Synergies Australia, in presenting TDSA's THINK TANK events indicates a number of resources she has available for sale.  TDSA is now a distributor of these resources.
The tools / documents all related to NDIS are:
Navigating the NDIS – WORKBOOK
Preparing NDIS Service Agreements
NDIS Registration Mapping Tool
NDIS Business Practices Checklist
NDIS Policies and Procedures Kit
NDIS Finance Kit
Get your clients ready too!      CSA's Participant's Diary and Support Checklist
CSA's Letter of Dissatisfaction Template
Click here for more details of each item and price